The University of Strasbourg is now a member of the Globalization and Localization Association (GALA). GALA is a global, non-profit trade association for the language industry. Staff and students can take advantage of GALA's wealth of resources to deepen their understanding of the localization industry, keep abreast of the latest trends, and strengthen relationships with localization experts.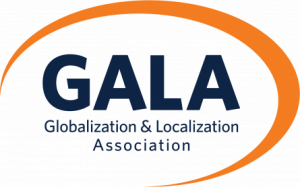 "Each year we attract talented students from around the world with a keen interest in pursuing careers in web development and localization. GALA membership gives our staff and students a wonderful opportunity to access the organization's diverse e-learning resources, connect with peers, and be part of a dynamic global community. We look forward to sharing our knowledge and participating in GALA's programs and activities."
– Renate de la Paix, Program Director, Master TCLoc – Master CAWEB
GALA delivers programs, resources, and events that advance localization and globalization best practices and raises awareness about the value the industry brings to global business.  GALA hosts an annual Language of Business conference that advances educational and networking events where industry stakeholders collectively discuss best practices and emerging trends in the language industry*.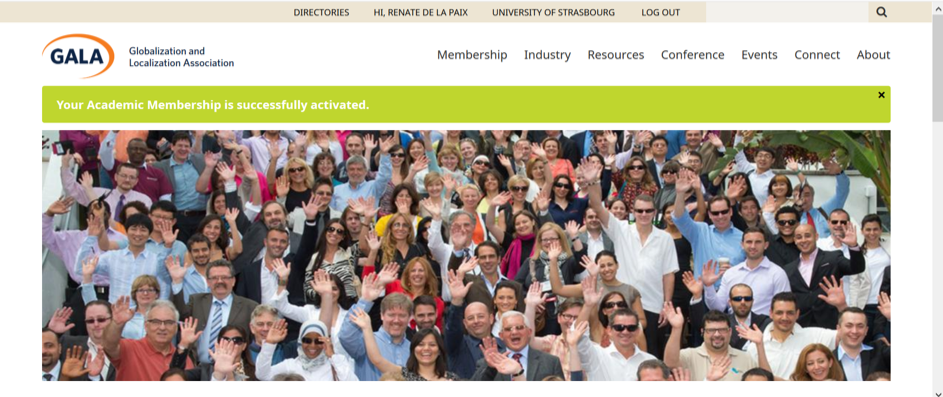 To access GALA's resources: https://www.gala-global.org/resources/videos-downloads
*Source: GALA's website at https://www.gala-global.org
Article written by Leona Lo, CAWEB Masters