Instructors
Mark Nightingale
Web Writing
Mark Nightingale is Head of Web at the OCCRP, a non-profit journalism organization dedicated to improving investigative reporting, where he oversees the organization's growing web team, overall web presence, and visual storytelling for their investigations. A CAWEB graduate himself, he completed an apprenticeship at the digital agency Advisa in Strasbourg as a Junior Project Manager […]
Ioana Muresan
Web Writing
Ioana Muresan first spent a decade managing highly visible non-profits in Romania, whilst honing her program management skills. She then spent the following decade as a public servant at the Council of Europe, focusing mostly on Learning & Development and IT-related initiatives. A writer at heart and recent CAWEB graduate, she fell in love with […]
Delphine Bernhard
Programming
Delphine Bernhard has been an associate professor in computer science in the Faculty of Languages at the University of Strasbourg since September 2011. She has been in charge of the IT department of the Faculty of Languages and co-head for the Master's in Language Technologies since September 2016. Her research work is in the fields […]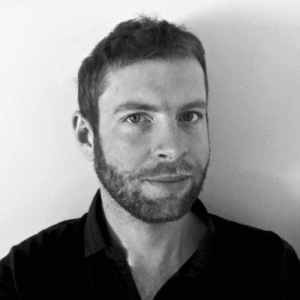 Emmanuel Winstein
Programming
Emmanuel Winstein is one of the founders of the communication agency La Couleur du Zèbre. He works there as a project manager, trainer, and web developer. He is specialized in content management systems and developed the CMS Nina. These are the skills he teaches CAWEB students in his multimedia creation and content management systems courses. […]
Eric Christoffel
Programming
Eric Christoffel is a teacher-researcher at the University of Strasbourg, working in the Educational Sciences laboratory. He is passionate about new technologies, as well as new teaching practices, especially for distance education. As a teacher, he provides numerous courses in web programming languages, such as HTML and CSS, JavaScript, PHP and MySQL, and takes part […]
Slimen Araf is a digital project manager. He supports SMEs in their digital transformation. Thanks to his technical profile (development, server administration, data structure…), he shares his expertise in web development and digital marketing to second year CAWEB students, particularly through responsive web design and project management.
Gabriel Braun
Programming
Gabriel Braun, a teacher and researcher at the University of Strasbourg, works at the ICube laboratory within the IGG team (Geometric and Graphic Computing). He is in charge of the pedagogical coordination of the technical courses within the CAWEB master's, where he teaches the HTML/CSS and JavaScript programming languages to students. He is also an […]
Thomas Baguet
Programming
Thomas Baguet is a graduate of the prestigious MIT (Mulhouse Institute of Technology). He is above all a self-taught and curious technophile. He has been working at the University of Strasbourg since 1999 and is currently a developer in the Integration and Parameterization Development Department of the University's Digital Department. He has also been in […]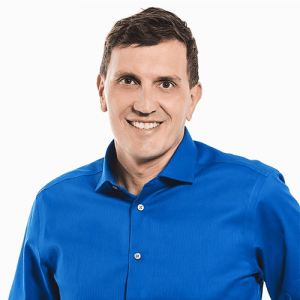 Chris Raulf
Digital Marketing
Chris is an international, multilingual SEO expert and the founder of Boulder SEO Marketing, a boutique digital marketing agency in Colorado, USA. He and his team assist local, national, and international customers with their search engine optimization, social media and content marketing training and consulting needs. He is also an experienced keynote speaker and offers […]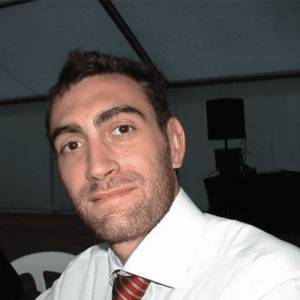 Christophe Richer
Digital Marketing
Christophe Richer is a traffic manager and SEO specialist at the Plus que Pro agency. Certified in Google Analytics and backed by more than 9 years of experience in communication and e-commerce, he teaches the first year students all the major and current referencing techniques with professionalism and precision.