Become a Partner of the CAWEB Master's Degree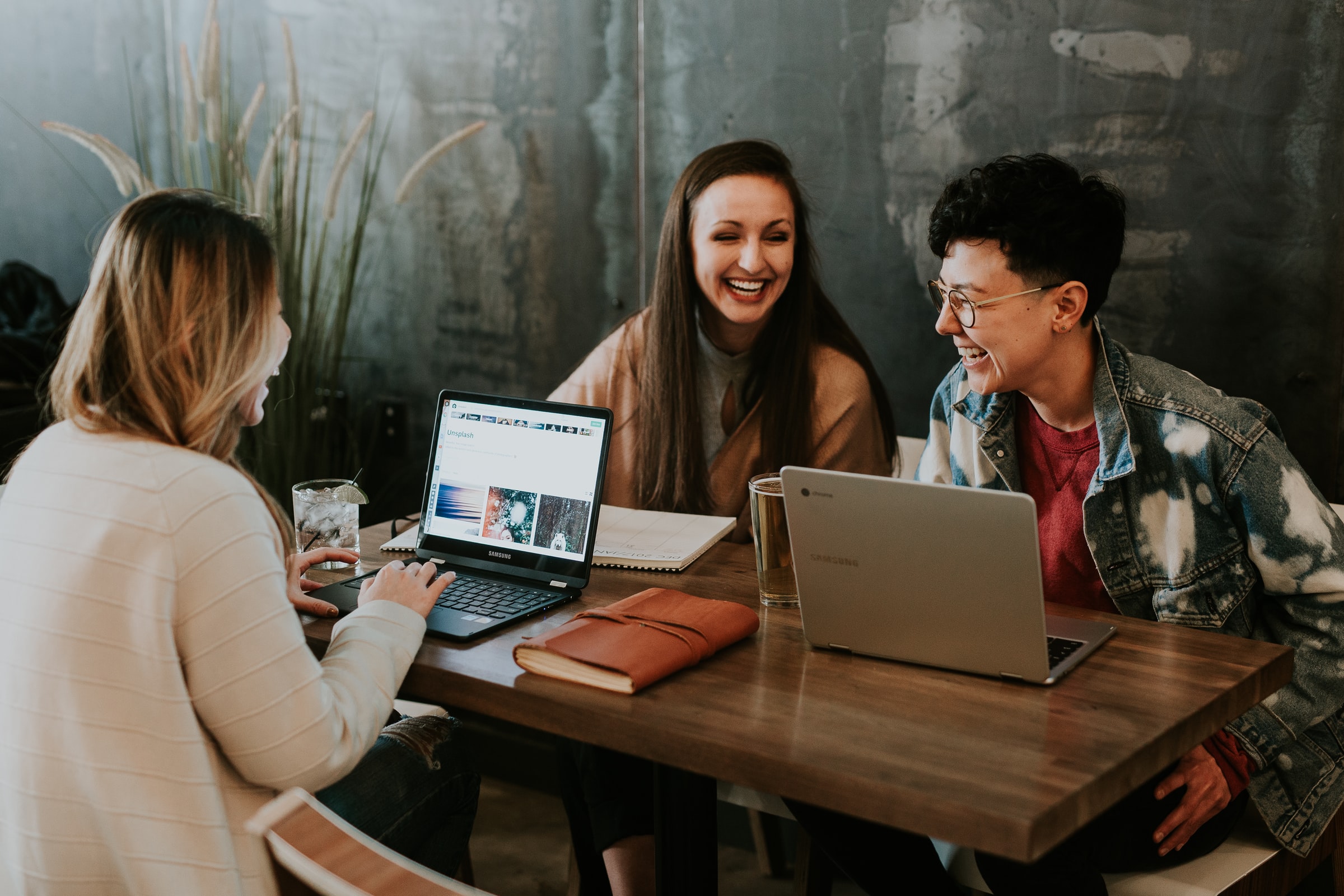 Since 2002, CAWEB has maintained close relationships with professionals and companies in various fields so that our students can combine theory with practice in a hands-on way.
Read more
Hire a CAWEB Student as an Apprentice or an Intern
Discover the reasons why you should hire one of our CAWEB students.
Read more
Want to Recruit a CAWEB Student?
If you would like to recruit a CAWEB student for a work-study apprenticeship, internship, job contract, or project, please submit the offer via our form.
Read more
Employer Testimonials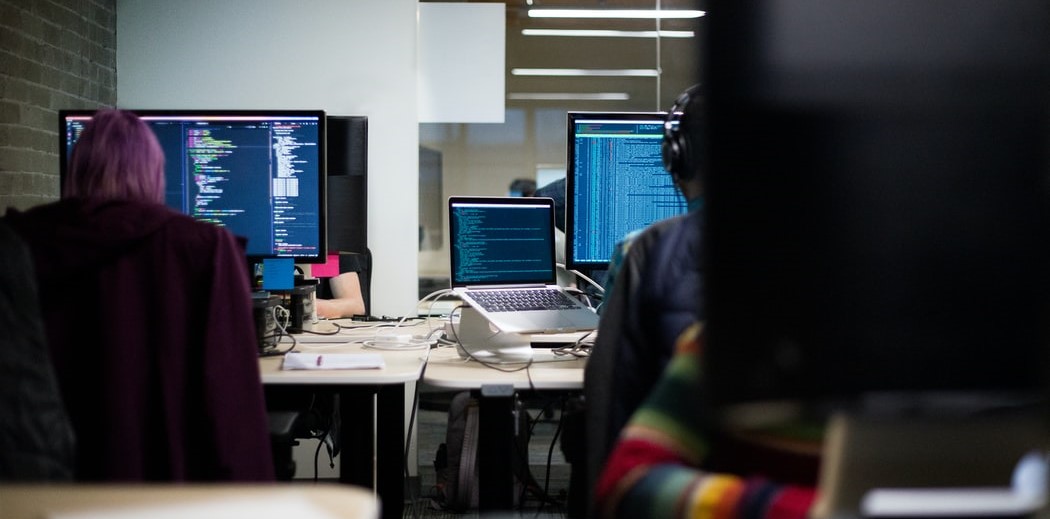 Read the feedback from past employers and see what our students are capable of.
Read more